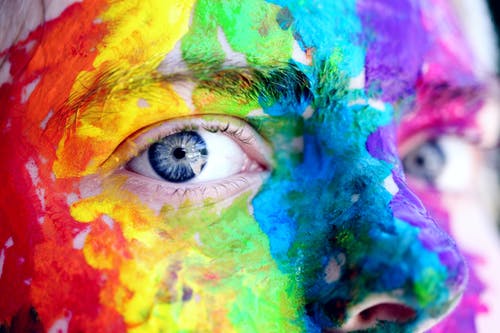 Become a Mandala Facilitator and bring colour into the lives of others.
DATES: Saturday 27 July and Sunday 28 July
VENUE: Upwey Details on booking
TIME: 9.30 am – 4.30 pm
$1500 includes a comprehensive manual & experiential learning
A weekend workshop training you to create and facilitate your own mandala and creative art workshops.
Karen shares key principles from a wide range of resources and personal knowledge and 20 years experience running her own business – Mandala Magic.
Examine techniques, course plans, methods of getting and giving the best for your clients and the 'business' of running your own business.